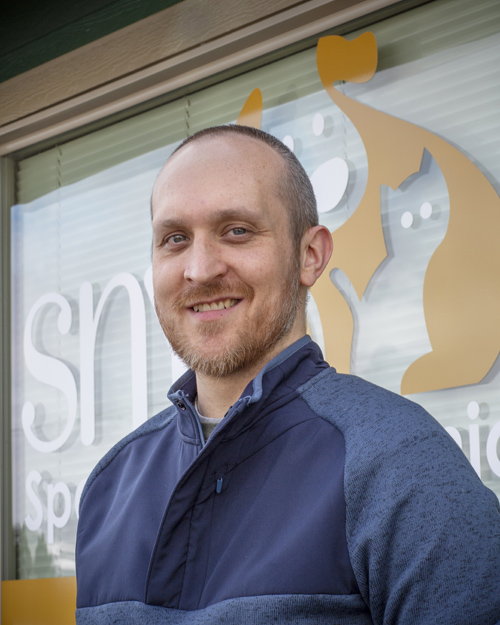 SNYP Board of Directors
President
Sally Mackler
Vice President/Interim Secretary
Monica Trocker
Treasurer
Jesse Hanwit
SNYP Advisory Board
These honored advisory board members bring years of expertise to our organization. Their in-depth knowledge of both human and animal welfare issues help SNYP grow using best practices established on a national level.
Steve Poet, DVM, Ph.D. of Best Friends Animal Hospital in East Medford
Becky Robinson, National Director of Alley Cat Allies
Kelly Peterson, Humane Society of the U.S., Oregon Senior State Director
Kelsie Plummer, Dept. of Humane Services –Self-Benefit Eligibility Specialist
Members at Large
Dale Bush, DVM
Win Kellerman
Dee Perez
Midge Raymond
John Yunker
Want to help?
Visit our get involved page for the many easy ways to help.