COVID-19 UPDATE: May 15, 2020:
Now that Jackson County is entering into Phase I reopening, the SNYP Clinic is currently making plans to gradually reopen the clinic. Please check back for updates, and feel free to join our mailing list for the latest news.
Thank you for understanding, and please stay tuned!
We look forward to serving you and your pets.
Right now, we are taking appointments for cats online or by phone.
Due to high demand, we are unable to schedule new dog appointments at this time.
Please do not use multiple methods to request an appointment.
Note: Requests must be finalized by SNYP staff. At this time, SNYP is open 4 days a week. Staff will respond as soon as possible.
Schedule Online
Scheduling online is the fastest way to request an appointment (for cats only at this time).
Please do not use this form if you have already contacted us with your appointment request by phone. Receiving multiple requests for the same pet causes serious scheduling issues.
If you have not received confirmation from us within 48 hours, please be sure to check your email spam folder. Email us at appointment@spayneuter.org if you do not find the confirmation.
Click on the button below to schedule your appointment: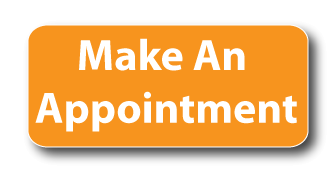 Schedule by Phone
Please call 541-858-3325.
We receive a high volume of calls daily. If you are not able to get through, please leave a message, and SNYP staff will call you back as soon as possible. We respond to appointment requests in the order they are received. SNYP is presently open 4 days a week.
Thank you for choosing SNYP!