Celebrating 20 years
It's incredible to believe that 2017 marked 20 years of service for SNYP.
Spay/Neuter Your Pet (SNYP) was founded in 1997 by a core group of animal welfare advocates that wanted to focus 100 percent of their energy on prevention. From our inception, SNYP has annually grown in both scope of programs offered, and number of clients served. Thousands of people call our helpline each year—proof there is a tremendous need for our services.
As of December 2016, over 61,000 animals have been helped through the SNYP programs and services. This translates into millions of lives saved through prevention.
For our 20th anniversary, we have created some helpful graphs to illustrate our growth and diversity in our programs.
Graph 1:  Number of certificates issued per year
In addition to the number of certificates issued per year, SNYP phone counselors receive over 1,000 calls annually in which they offer referral, feral and stray cat information and guidance.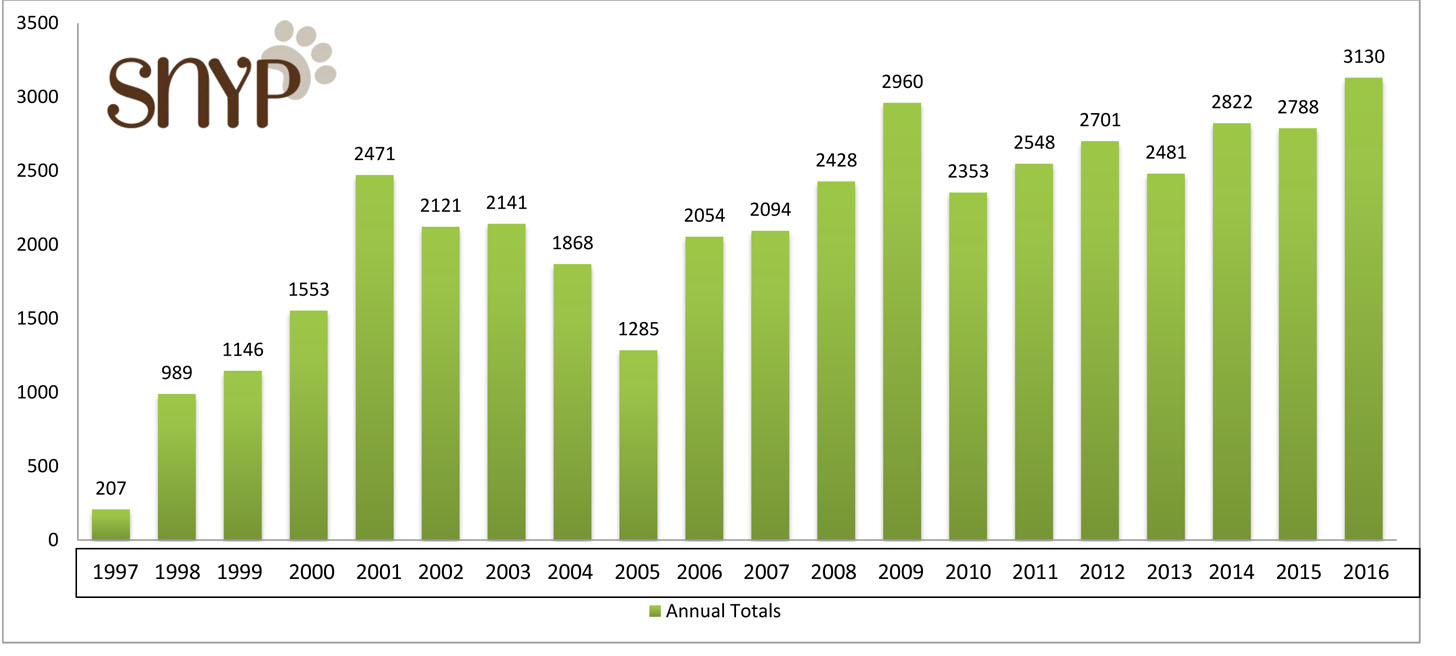 Graph 2: Program usage rates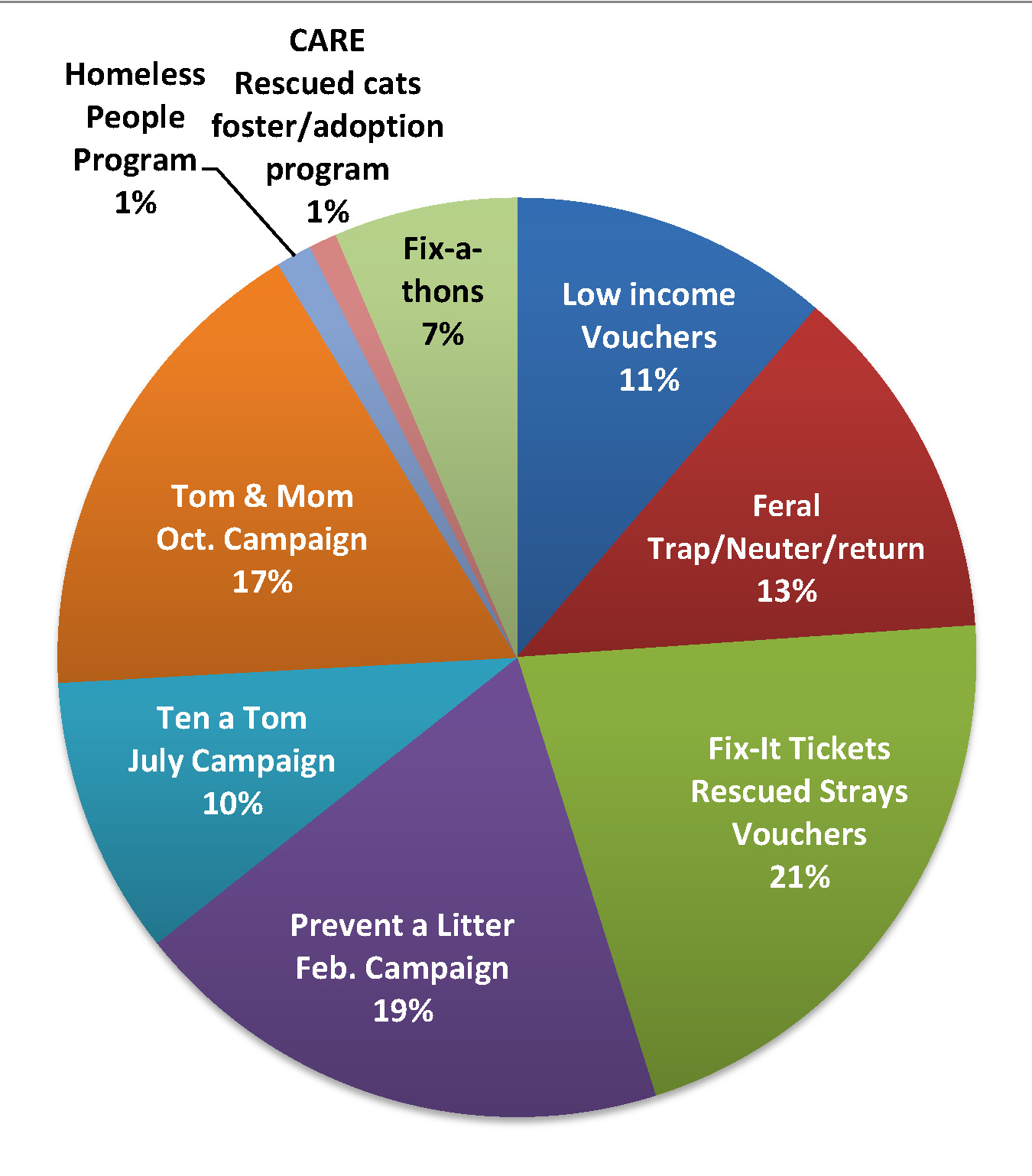 Graph 3: Program usage by animal type
In SNYP's early years more dog certificates were issued. We are delighted to report that over the years the county stats have shown a decrease in dog overpopulation. Presently SNYP battles the need for cat spay/neuter services in our community and thus focuses much of our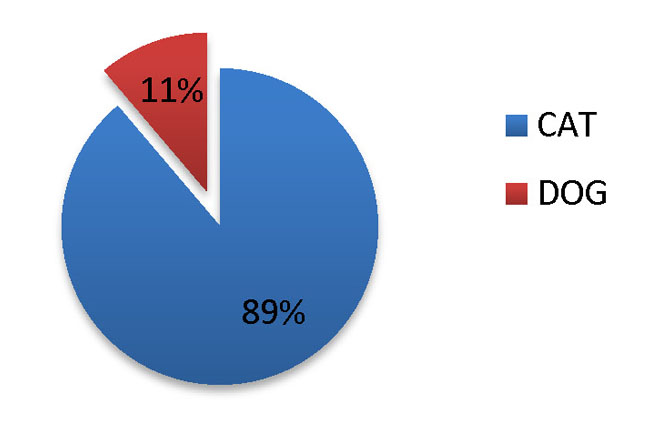 SNYP relies on experts in our field
Meet our advisory board
These honored advisory board members bring years of expertise to our organization. Their in-depth knowledge of both human and animal welfare issues help SNYP grow using best practices established on a national level.
Dale Bush, DVM (Retired, Best Friends Animal Hospital, Talent)
Steve Poet, DVM, PhD of Best Friends Animal Hospital in East Medford
Becky Robinson, National Director of Alley Cat Allies
Scott Beckstead, Humane Society of the U.S., Senior State Director for Oregon
Peri Henandez, Jackson County's Department of Human Services
SNYP is a community partner
SNYP remains the only animal welfare organization in Jackson Country focused 100% on prevention. In addition to helping the community at large, many Rogue Valley animal welfare organizations also rely on SNYP and regularly refer their clients to us for spay/neuter information and services. SNYP volunteer phone counselors talk with local independent animal rescue groups and community members about their specific needs and situations, providing them with the tools and ability to get the spay/neuter services they need and therefore keeping many animals from ever having to enter the shelter system.
SNYP's outreach programs include partnerships with many of the human assistance organizations in southern Oregon, thus helping our community's low-income population while at the same time-saving animals' lives.
SNYP's work goes beyond the borders of the Rogue Valley. Through our educational materials and spay/neuter booklets, we have helped organizations as far away as Canada, and as close as Yreka and Klamath Falls begin or enhance their spay/neuter programs.
SNYP stretches every dollar
SNYP is a not-for-profit animal welfare organization in southern Oregon committed to making every dollar count.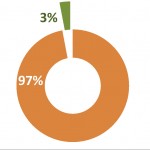 97% of all SNYP funding goes directly to serve our clients.
This is an outstanding statistic and one that SNYP works hard to maintain.
Here's how we do it:
Since SNYP is an information and service organization we don't need a big office or kennels to help the thousands of clients we hear from yearly. This means we can keep our overhead to a minimum and direct our funds to our programs and services.
The SNYP need-based program works on a sliding scale allowing SNYP to stretch every dollar as far as possible while still serving our clients. Our counselors are trained to stretch every dollar enabling SNYP to maximize its funding.
SNYP leverages its partnerships with other local animal welfare organizations. Through its networking and partnerships SNYP can create better offerings, better promotion of our services and better response rates to our campaigns.
SNYP works diligently to maintain strong relationships with the veterinary community who support our programs. Without these dedicated veterinary clinics our programs and services would not be possible. Our solid relationships allow us to keep our subsidies as low as possible, while still supporting the veterinary clinics with whom we partner.
SNYP tracks everything! From how many procedures each clinic does, to how many certificates are sold at each sales venue, to how much assistance each voucher recipient received. Every transaction, every surgery at every location is tracked. Our records help us evaluate the effectiveness of our programs and provide insight into how we can refine and expand them.
SNYP directly helps our community AND

helps combat the tragedy of animal overpopulation

the most humane way…through prevention.
Read what our clients are saying
Testimonials from our clients.
Want to help?
Visit our Get involved page for the many easy ways to help.