For all of you who have already RSVP'd to our no-party holiday fundraiser, thank you! We appreciate your support as we finish up our first year with the SNYP Clinic (with 2,294 surgeries and counting!).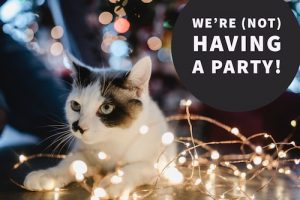 For all who haven't yet RSVP'd and would still like to support SNYP before the end of the year, check out the giving opportunities below! When you buy a seat or a table (or make a donation in any amount you wish), every penny will go toward helping save more lives through spay/neuter, including our programs for low-income clients, feral/community cats, and shelter partners.
1 Seat at the Bachelor Table (covers one cat neuter) —  $45
1 Seat at the Girls' Night Out Table (covers one cat spay) — $60
Fancy Ferals Table for 10 (covers 10 feral cat surgeries) — $250
Pitty Party Table for 6 (covers large 6 dog surgeries) —  $930
The Party Never Ends – a recurring monthly donation in any amount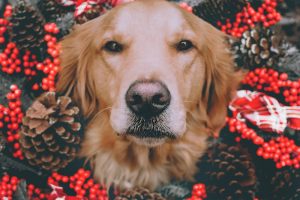 Thank you for supporting SNYP. We couldn't do this lifesaving work without you.