We are thrilled to announce that our online appointment system is back up and running, ready to accept your kitty spay/neuter appointments!
Please note that right now, we're taking only cat appointments online. We are also scheduling dog appointments on a limited basis, so please call the clinic at 541-858-3325 to inquire about your dog.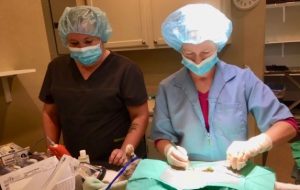 Thanks for your support as we work back toward full-time operation.
We look forward to seeing you at the clinic!