SNYP/FOTAS Merger
SNYP and FOTAS officially join forces
UPDATE: Tentative plans to merge with fotas are underway.  Please bear with us! Veterinary offices are very busy and we are looking at options to continue providing spay/neuter services to the community.Your patience and support is appreciated.
As SNYP finishes our 21st year of service we have been contemplating how best to ensure our programs and services not only remain viable but continue to grow.  We contacted Friends of the Animal Shelter (FOTAS), our longstanding partner and asked if they would like to become more involved with our organization.  We are delighted to announce that through discussions and much planning SNYP will be merging our programs and services under the Friends of the Animal Shelter umbrella.  Integrating our services allows us to increase our volunteer base, expand our outreach and better support our administrative functions.
SNYP and Friends of the Animal Shelter have a long and established history. It was FOTAS who provided SNYP with our first grant of $3000 to begin our organization. It seems fitting that after 20+ years we officially combine forces.
SNYP board and volunteers are be assisting with the transition to ensure it all goes smoothly. Training is taking place over the next few months. We anticipate the official merger will go into effect early to mid-2018.
All programs will remain the same, and in time it is our goal to assist FOTAS in expanding the services to meet even more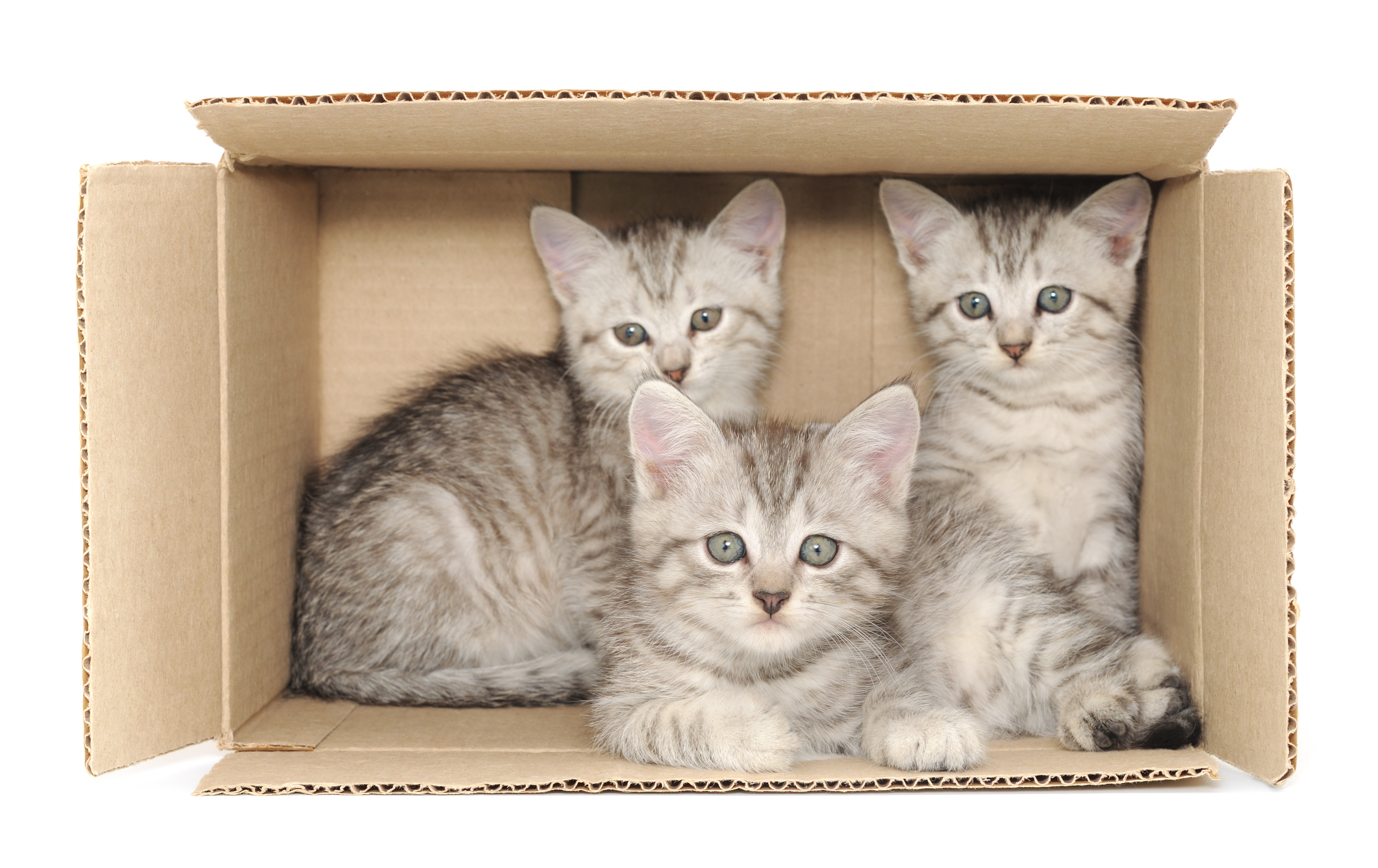 community needs.
SNYP cannot thank our clinic partners enough for the many years we have worked together, and for the tens of thousands of animals they have fixed through our programs.
With deep appreciation,
The SNYP Board of Directors