Donate
Opportunities await you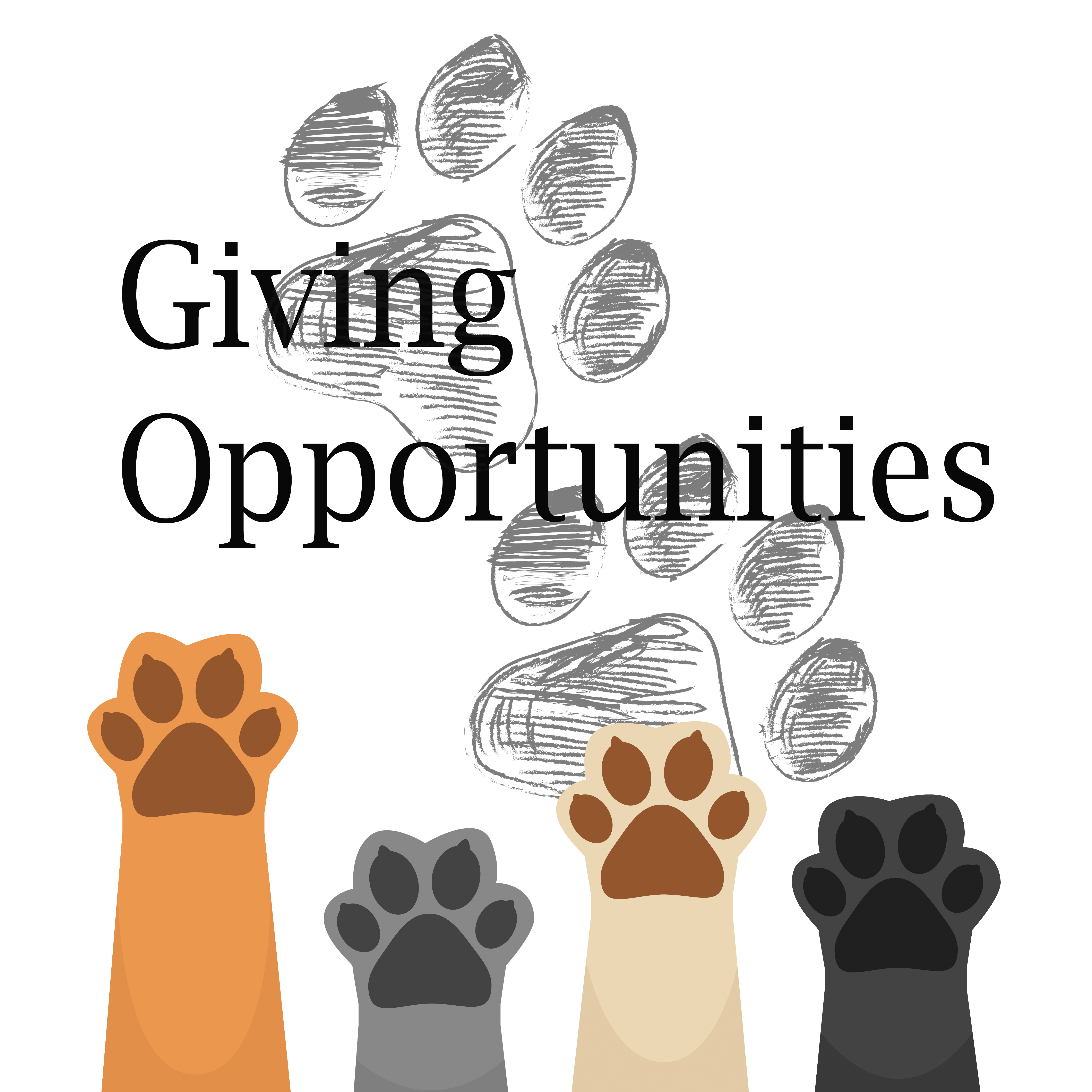 Giving Opportunities
Easy ways to give
1 – Donate today. Spay/Neuter Your Pet has partnered with Network for Good to securely process your online credit card donation via the Network for Good Donor Fund. SNYP and Network for Good do not sell, share, or rent donor information. Donate now.
2 – Donate by mail: SNYP, P.O. Box 477, Medford Oregon 97501
3 – Special Occasion Donations: Donating a gift in someone's name is a wonderful way to give twice! SNYP will send a handcrafted thank-you card to the person of your gift in his or her name. Donate now.
4 – Memorial Donations: Memorial donations establish a legacy of love in memory of a person or pet. SNYP will also send a handcrafted tribute card to the person or family you wish to honor. Donate now.
5 – Planned giving: There are many options for planned giving which can provide you with tax benefits while helping the animals. Contact our Director to schedule a meeting.
6 – Donate your car. The SNYP Clunkers for Critters program is a simple way to receive some great tax benefits and help SNYP at the same time, just by donating an old vehicle.  It doesn't even have to run! It's easy, find out how.
Special Program Funding Needs
Where your donations go
In addition to keeping our spay/neuter fees as low as possible, SNYP raises additional funds to subsidize surgeries for need-based clients.  SNYP also helps those caring individuals who work tirelessly to help reduce community (feral) cat populations.  When possible SNYP provides subsidized support to help reduce and stabilize feral colonies through Trap/Neuter/Return practices.
SNYP  also seeks funding to create a breed-specific incentive program targeted to help reduce Pit Bull overpopulation.
Special Program funding needs:
Assistance Program
For need-based clients: provides $25 – $40 subsidies
$30,000
Community Cat Program
Provide subsidies for feral cat spay/neuter services and vaccinations
$20,000
Special Breed Programs
Support special discount campaigns for Pit Bulls and Chihuahuas. The program includes an incentive subsidy at $50 for 100 dogs.
$5,000 per breed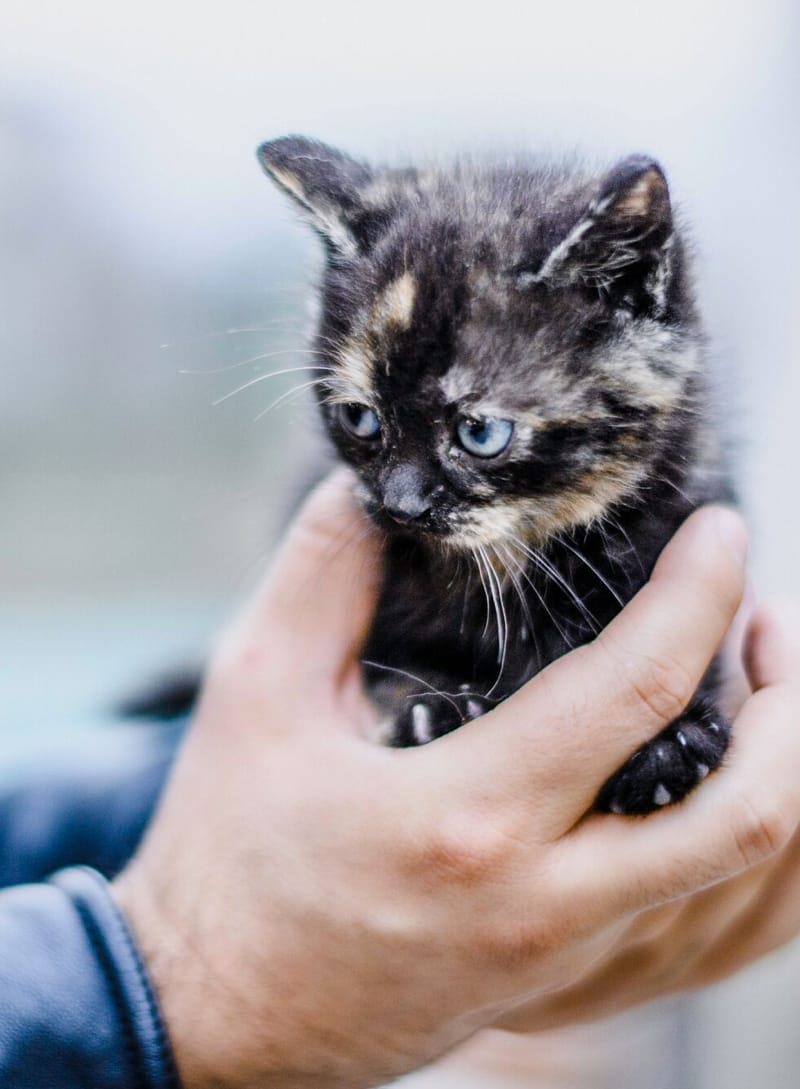 What the new clinic does for the region
Why Invest in SNYP?
SNYP is now able to increase the number of surgeries performed annually
SNYP has expanded our services to neighboring Josephine, Klamath and Siskiyou counties
Since 1997, SNYP has had to focus our resources only in Jackson County.  The new clinic allows us to expand our services to neighboring counties.  In addition, we are now able to not only provide spay/neuter services to the general public but also to shelters and rescue groups.
SNYP is growing our community (feral and stray) cat services
Increasing the number of community (feral and stray) cats served is a major incentive for SNYP.  With the new facility, we can organize ongoing mini-fix-a-thons and begin to make an impact on this overpopulation crisis.
SNYP is now supporting shelters spay/neuter before adoption needs in three counties
SNYP now helps shelters and rescue groups in three counties to provide affordable spay/neuter services for pets before adoption.  This is a win-win service that will help support the shelters fix before adoption initiatives and also help bring revenue to our clinic.
SNYP is creating new spay/neuter services for specialty breeds such as Pit Bulls
SNYP is presently investigating special campaigns targeted at addressing the overpopulation of specialty breeds such as Pit Bulls and Chihuahuas.  SNYP is seeking funding to help subsidize these new programs.
Help make our clinic possible.
Every dollar helps!