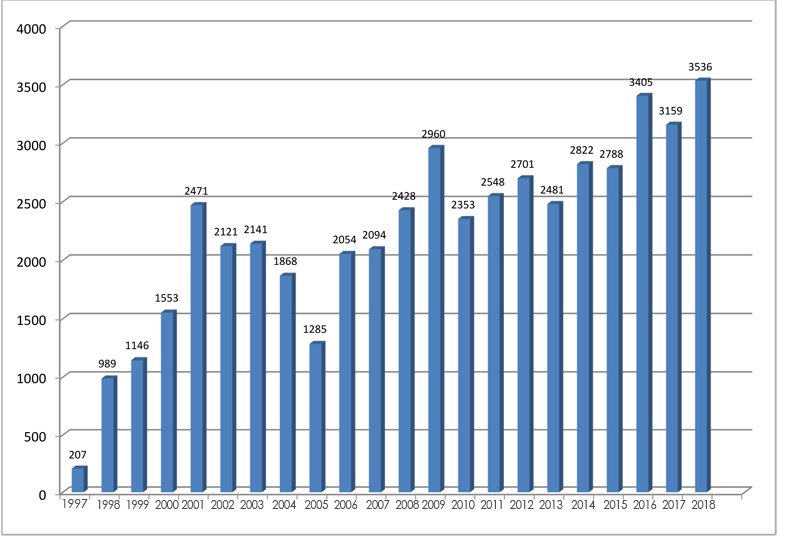 Our History
Spay/Neuter Your Pet (SNYP) was founded in 1997 by a core group of animal welfare advocates who wanted to focus 100 percent of their energy on prevention. From our inception, SNYP has annually grown in both scope of programs offered, and the number of clients served. Thousands of people call our helpline each year—proof there is a tremendous need for our services.
For over 20 years SNYP worked closely with the veterinary community who provided their services at reduced rates for SNYP clients. SNYP is forever grateful for the many dedicated veterinary clinics that participated in SNYP programs over the past 20+ years.
In August of 2018, SNYP was approached with an opportunity to start a low-cost spay/neuter clinic. Our goal was to relieve the pressures created by SNYP programs on the local veterinary community while being able to continue offering low-cost spay/neuter services to the community.
After much research and work SNYP opened a spay/neuter clinic at 111 N. Pacific Hwy in Talent, Oregon.
Please visit our services section for details on our spay/neuter services.
What Drives Us
Our Mission
Spay/Neuter Your Pet is committed to providing affordable spay/neuter services to the communities of southern Oregon to reduce the tragedy of pet overpopulation through prevention.
It is our mission to:
Provide affordable spay/neuter services to the public with special attention to providing assistance to the underserved population.
Support the needs of community cats and their caregivers.
Reinforce southern Oregon and northern California shelters' efforts to spay/neuter pets before adoption
Educate the community on the importance of spay/neutering their pets.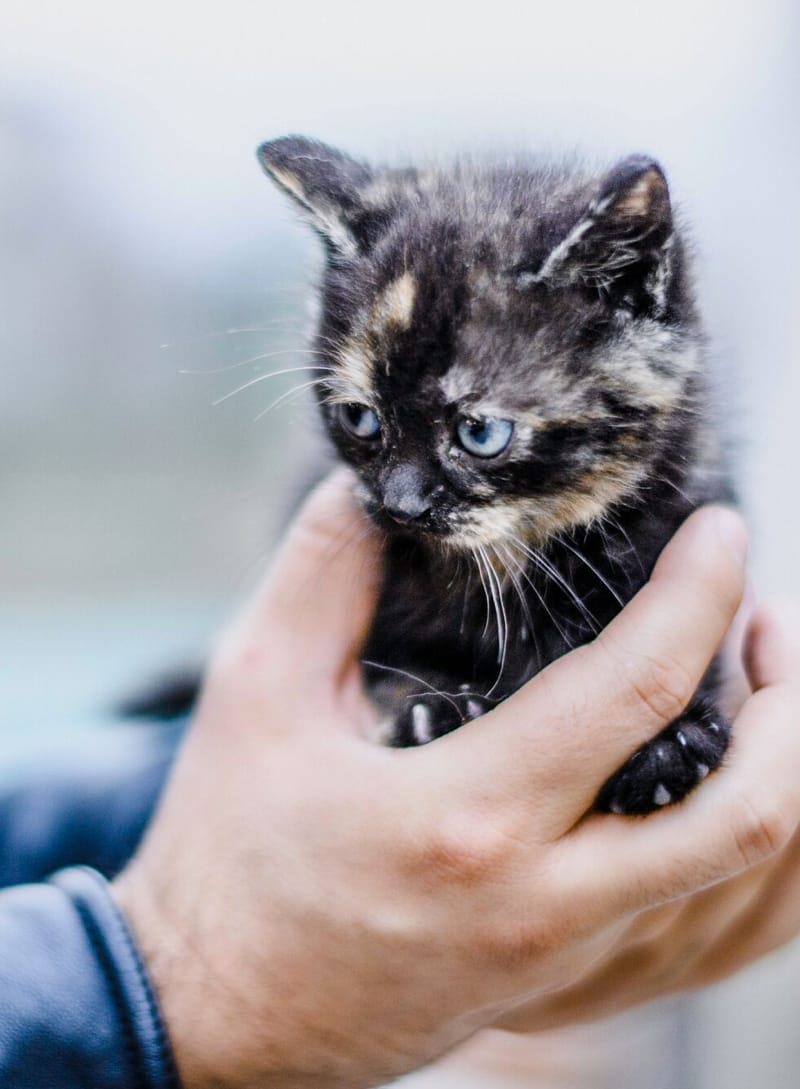 Help make our clinic possible.
What the new clinic will do
Why Invest in SNYP?
SNYP will be able to increase the number of surgeries performed annually
SNYP will be able to continue to serve the under-served population in Jackson County
Serving those kind-hearted individuals that love their pets but can't afford the cost of a spay/neuter surgery has been a founding principle of our organization. The new clinic will allow us to expand our support to more families and seniors.
SNYP can expand our services to neighboring Josephine, Klamath and Siskiyou counties
For the past 21 years, SNYP has had to focus our resources only in Jackson County.  The new clinic will allow us to expand our services to neighboring counties.  We will now be able to not only provide spay/neuter services to the general public but also to shelters and rescue groups.
SNYP can grow our community (feral and stray) cat services
Increasing the number of community (feral and stray) cats served is a major incentive for SNYP.  With the new facility, we can organize ongoing mini-fix-a-thons and begin to make an impact on this overpopulation crisis.
SNYP will be able to support shelters spay/neuter before adoption needs in three counties
SNYP is presently in discussions with shelters and rescue groups in three counties to provide affordable spay/neuter services for pets before adoption.  This is a win-win service that will help support the shelters fix before adoption initiatives and also help bring revenue to our clinic.
SNYP will be able to create new spay/neuter services for specialty breeds such as Pit Bulls
SNYP is presently investigating special campaigns targeted at addressing the overpopulation of specialty breeds such as Pit Bulls and Chihuahuas.  SNYP is seeking funding to help subsidize these new programs.